University of Pennsylvania's Wharton Business School Gets A Donation Of $5M Worth Of BTC From An Unknown Donor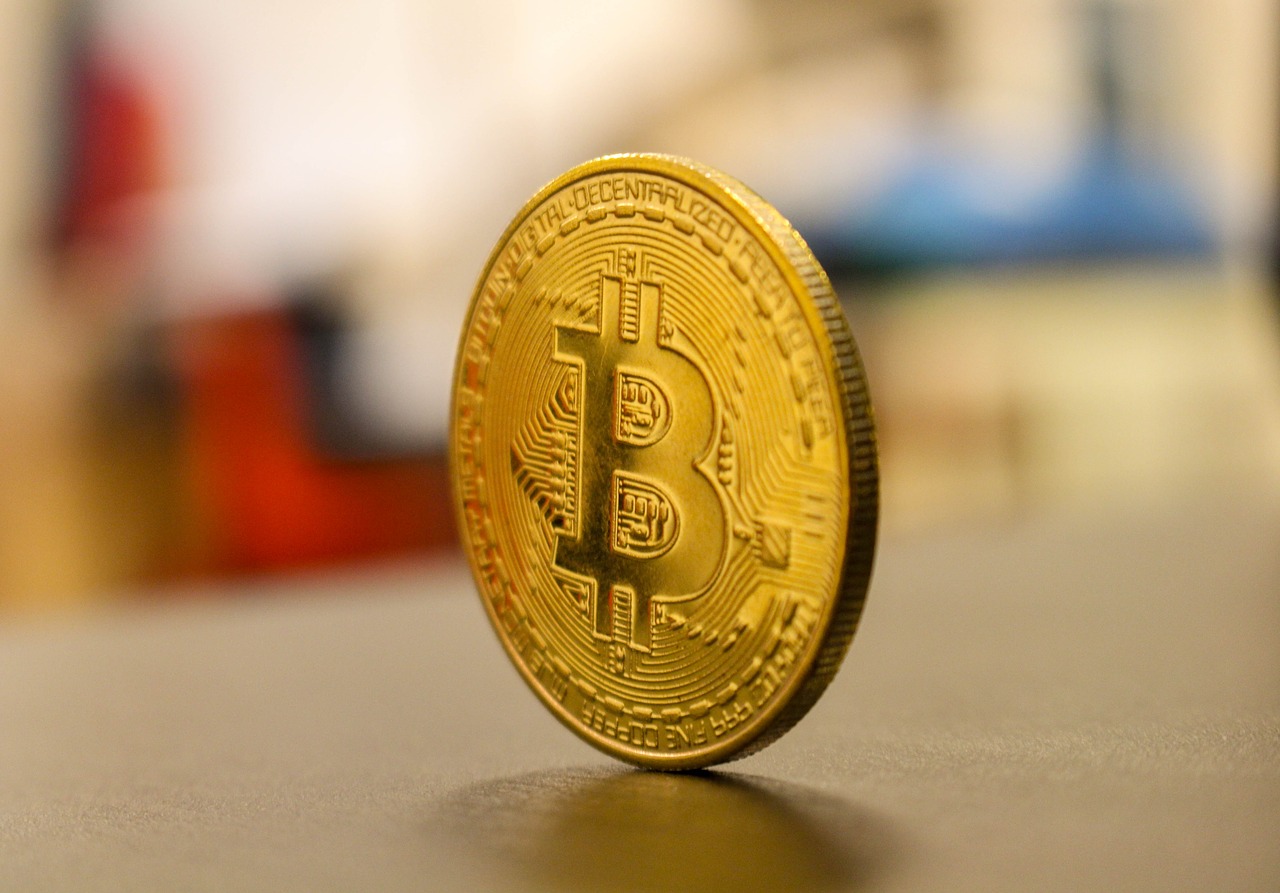 On Thursday, the University of Pennsylvania revealed that there is a donation of $5 Million worth of BTC from an anonymous donor to the Wharton Business School, which is targeted towards programs relating to innovation in finance.
The Ivy League School mentioned that this had been the largest crypto donation the school has received till now. The school spokesperson, however, noted in an interaction with a crypto blog that they only begin to accept crypto donations at the beginning of 2021. And the gift was stated not to be less than $10,000 for it to be accepted.
While crypto is getting more recognized as a popular form of philanthropic donation in higher education – the fundraising page of Penn is currently embedded with a crypto link with an option to provide donations in cash or even stocks – there is actually no clear way the school will manage the volatile assets.
While the school is touting and lauding the donation received, which is worth $5 million, the donation could have reduced to about $3 million following the drastic negative experience recorded in the crypto market this week if the donation had come in at the beginning of the month and was held till now.
As a reply to the question asked on the management of the volatility, the school's spokesperson referenced John Zeller, the VP of development and Alumni Relations of the school, who mentioned that his office sold the asset immediately it was received.
Zeller also mentioned that there are steps taken already to ensure that every donation would not in any way shrink as a result of the market downturn.
He said in a statement, "we have put protection in place to manage the downside. We have everything needed to support the budget, and we will see where it will lead in the future." The statement, however, is not quite detailed as to what the downside protection could be.
Officially, there is no list of universities accepting crypto donations. But it was mentioned that a survey report in 2018 from Bloomberg noted that MIT, Berkeley, and Cornell started accepting crypto that very year.
Some recognized and notable donations include the $25 million XRP donation from the founder of Ripple, Chris Larsen, to the San Francisco State University in 2019 – which was described as the largest crypto donation to higher education at the time – and a donation of 14.5 BTC in 2014 which is worth about $10,000 then (approx. $500,000 now) to the University of Puget Sound in Tacoma, WA.
The President of the University of Pennsylvania described the reception of the donation by Wharton Unit as an intersection of technology and finance.