Would Widening the Suez Canal Stop an Ever Given-Like Incident from Happening?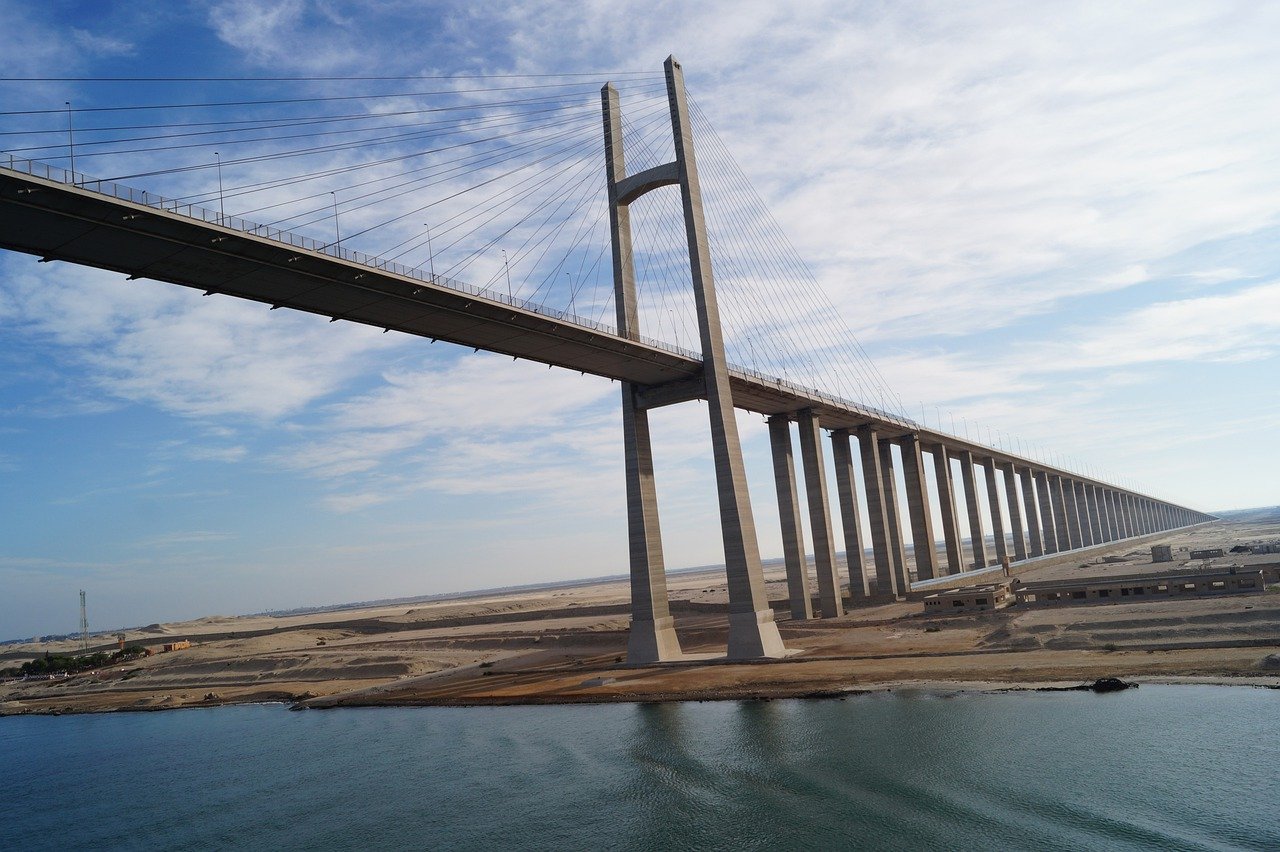 It was not long ago when the trades from all over the world were affected by a single shipping liner. It was back in March of 2021 when one of the largest cargo ships in the world named "Ever Given" got stuck in the middle of the Suez Canal. In a moment's time of the ship getting stuck, the news became the headline for all countries getting affected by the incident.
The ship almost as long as the height of the Empire Estate Building ended up getting stuck in the Egyptian sea in Suez Canal. The ship was reportedly stuck there for six days but the financial loss was enormous. Even the economic analysts commented on the situation that the world was going to find itself in if the ship did not get freed soon.
Many analysts claimed that every hour lost was a loss of $400 for the economy. This meant that altogether, the global economy ended up losing $57.6 billion in a matter of 144 hours. The reason behind such an enormous was that the Suez Canal is responsible for around 10% of the entire world's trades.
As the Ever Given ship got stuck in the Suez Canal, it ended up blocking the way for many other ships that were waiting in line. All these ships were waiting for Ever Given to clear the way just so they could carry on with the shipping activities.
After facing a huge loss from the Ever Given incident, the Suez Canal Authority (SCA) has come up with a new plan. The reports have confirmed that the SCA has started a new project in the middle of May. As per the new project, the SCA is planning to expand the Suez Canal with aims to avoid a similar kind of incident from taking place.
The SCA has confirmed that it has already initiated and expedited the process of dredging. The Suez Canal Authority (SCA) is doing this to deepen and widen Suez Canal's southern part. It is the same spot where Ever Given had stuck back in March of 2021.
The authority has confirmed that during the expansion process, the particular area will be deepened to 72 feet, which was previously 66 feet. On the other hand, the particular area will be widened by 131 feet all the way to the east (40 meters). The SCA has confirmed that the particular area will be 30km long.
Furthermore, the SCA has also shared plans for the expansion of the second lane that is close to Great Bitter Lake. As part of the expansion plan, the second lane will be extended by 6 miles (10 kilometers). The work on the second lane was reportedly completed and it was opened back in 2015.