A Decent Number Of Americans Have Invested In Cryptocurrencies, Show Research Results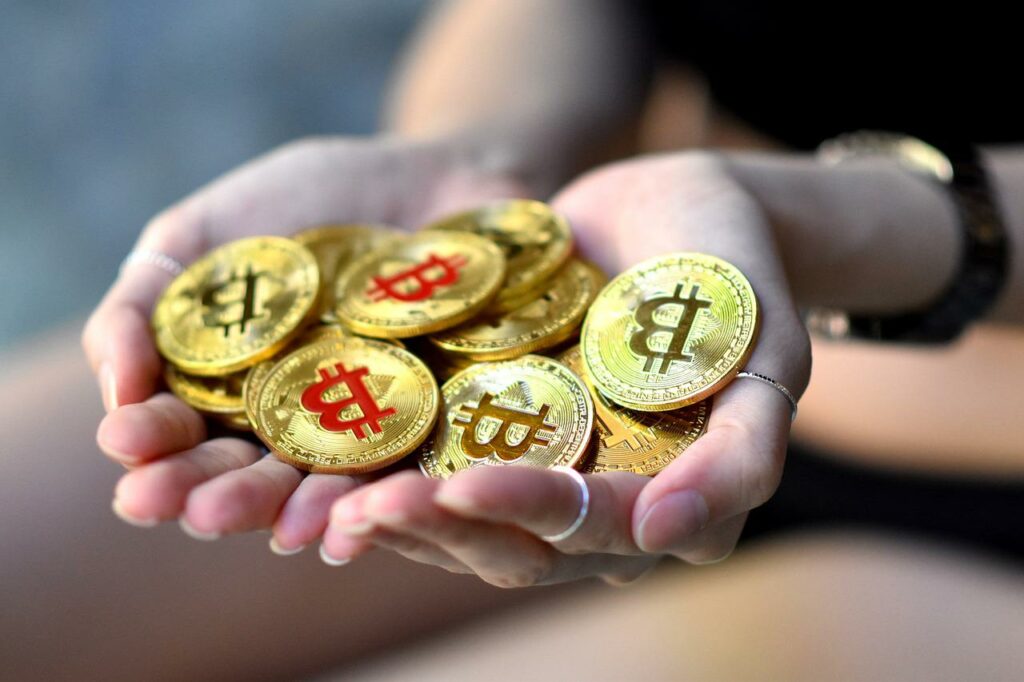 The non-partisan think tank based in Washington DC, Pew Research Center recently shared its findings on a recent study conducted surrounding cryptocurrency investments.
The results shown by the Pew Research Center from its latest study are quite promising for the cryptocurrency industry. They show that the adoption level for cryptocurrencies is constantly rising in the United States.
16% of Americans Invested in Cryptocurrencies
Research carried out by the Pew Research Center has shown that almost 16% of the total adults in the United States have invested in cryptocurrencies.
The study further goes on to reveal that US adults have interacted with cryptocurrencies in multiple ways. The adults have either interacted with cryptocurrencies while using them, trading them, or directly investing in them.
Crypto winter has taken its Toll
The study also confirms that a huge toll has been exerted on the demographics of the cryptocurrency investment sector due to the cryptocurrency winter.
The market turmoil has caused many investors to lose their confidence in the power and potential of cryptocurrencies in the United States.
Out of the 16% of adults, 46% of adults revealed that the majority of their investments in cryptocurrencies did not perform as well as they had expected. The investment outcomes proved to be worse than their expectations surrounding the returns.
Only 15% of the total people who invested in cryptocurrencies revealed that their gains were more than what they had expected. Their returns exceeded their expectations from investments in cryptocurrencies.
There were 31% of the total investors who revealed their returns were slightly higher than their investments. This means that they were not fully satisfied with the investments they made in cryptocurrencies.
As for the remaining 8% of investors, they revealed that they had no idea how their portfolios had performed. This means that they had not bothered to check whether their cryptocurrency investments were gains or losses.
Major Reasons Quoted by Investors to Invest in Cryptocurrencies
The majority of the participants talked positively about cryptocurrencies, they find them to be much more convenient and easier to deal with.
For them, cryptocurrencies are the easiest trading asset that they have ever handled or invested in. It is easy to acquire cryptocurrencies and store them.
There are no complexities even when it comes to selling them or investing them in different kinds of markets. They even offer the opportunity to stake and generate gains based on the investments made.
Most importantly, cryptocurrencies have no barriers that they have to pass through before gaining access to them.
Although the investment level of US citizens is high in cryptocurrencies, the non-fungible token investors are only 2% out of the 49% of people surveyed in favor of crypto.