Wall Street Investors Wondering About End Of Vicious Sell-Off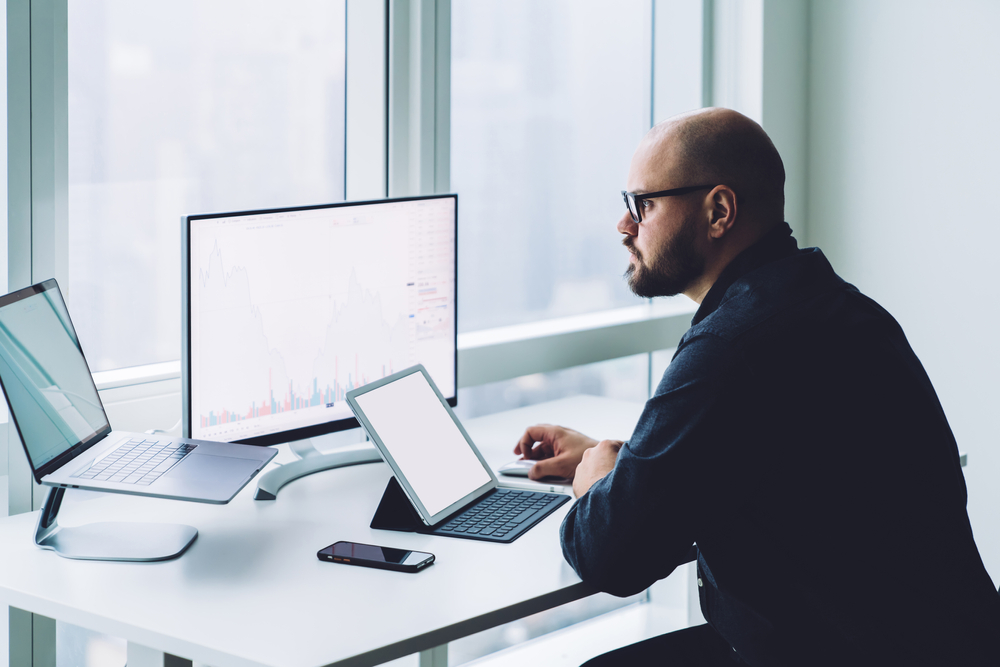 The US stocks and bonds market is reeling from a week of heavy selling, with many investors braced for more pain ahead.
Banks on Wall Street are making adjustments to their forecasts since the US Federal Reserve shows absolutely no signs of stopping its monetary policy tightening anytime soon.
It delivered another massive rate hike this week and has already signaled more tightening in the future in order to combat inflation.
The S&P 500
This year has already seen the S&P 500 lose about 22%. It fell below its closing low seen in mid-June on Friday of 3,666.
It wiped out a sharp rebound that the US stocks had enjoyed in the summer before it trimmed their losses to move back up.
Market analysts said that since the US central bank does not seem to be stepping back from pushing up interest rates, this has seen a crisis of confidence hit the market.
In the days ahead, if the S&P 500 falls below its low of mid-June, then it could likely lead to another massive sell-off.
It is possible that the index could drop as low as 3,200, which is the average historical decline seen in bear markets when a recession happens.
Bond markets
Even though the recent data shows that the US economy is still comparatively strong, investors are concerned that the Fed will overtighten and cause a downturn.
Stocks have also come under pressure due to the rout in bond markets. The 10-year US Treasury yields had recently risen to 3.69%, which is the highest level recorded since 2010.
The appeal of equities is dulled when government bonds start offering higher yields. Rising yields particularly impact tech stocks, as their value depends rather heavily on their future earnings.
When bond yields go up, it means that their future earnings are discounted more.
Expectations
Market analysts believe that US Treasury yields are likely to climb as high as 5% in the next couple of months because of inflation.
This would end up exacerbating the sell-off seen in the bond and stock markets. They said that stocks would reach new lows, while bond yields will hit new highs.
Goldman Sachs has also made changes to its year-end target for the S&P 500, as it reduced it by almost 16% from 4,300 points to 3,600 points.
David Kostin, an analyst for Goldman Sachs, said that based on the discussions they have had with their clients, most of them believe that the economy will see a hard landing.
Investors are now looking for signs of a capitulation point, which would show that the markets have reached their bottom.
Referred to as the fear gauge of Wall Street, the Cboe Volatility Index rose above 30 on Friday, which is the highest point recorded since late June.
However, it was still below the level of 37, which marks the selling peak for markets in decline since the 1990s.
Analysts believe there will be more downside for now, as the global economy weakens due to central banks' policy tightening.