Despite Demonstrating A Poor Performance In Three Months, SHIB's User Base Has Continued Rising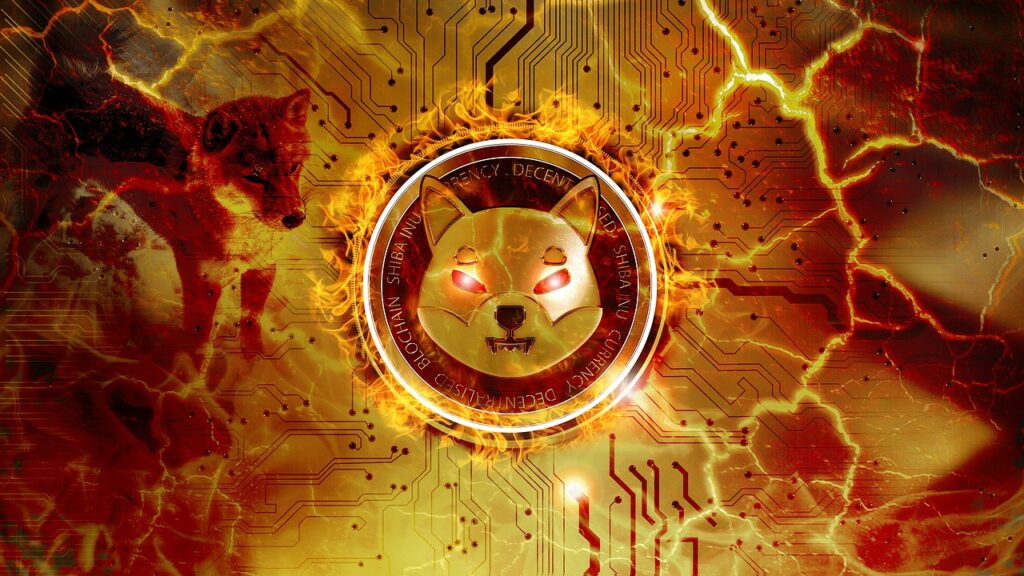 The cryptocurrency market downtrend and high volatility have continued impacting the trading price of all major cryptocurrencies.
Shiba Inu (SHIB) has also found itself to be among the assets that have suffered dips in their trading prices since the beginning of 2022.
Although many thought that the cryptocurrency industry may stabilize after a few months of a downtrend as always, the situation has gotten even worse.
This is an even alarming situation for the cryptocurrency industry and SHIB has found itself in the center of all the turmoil. It was in 2021 when Shiba Inu rose to fame and its gains surpassed even the likes of Dogecoin, making it the largest meme coin.
However, the glory days for Shiba Inu are long gone and it is also hovering in some of the worst negative territories in the entire cryptocurrency industry.
Shiba Inu is Still in Demand
Even though Shiba Inu has lost a great fortune to the crypto market downtrend, its traction has continued growing in the industry.
Despite the low price, Shiba Inu's demand and traction seem to have grown among crypto investors. Many still believe that Shiba Inu is bound to experience significant gains once again, rising back to its glory, and becoming a retainer.
When that happens, Shiba Inu would become one of the most profitable cryptocurrencies for the crypto-verse given its current trading price.
Investors are Ignoring Market Conditions
The cryptocurrency investors seem to be ignoring the market conditions and they are now supporting Shiba Inu. This is the reason why the investor base and the number of potential SHIB buyers are constantly rising.
Rise in Addresses Holding SHIB
According to the data shared by CoinMarketCap on September 23, in a three-month period, SHIB has recorded a rise of 35,834 SHIB holders. Following the addition, the total number of addresses holding SHIB has risen to 1,226,030.
On June 27, the total addresses holding SHIB were 1,190,196 and by September 23, they had risen to the mentioned number. This suggests that 3% growth has been recorded in the addresses holding SHIB within a span of three months.
From June to August mid, SHIB recorded a significant rise in its addresses until a major dip hit the crypto market. Even then, SHIB's following has continued rising but at a slower rate than before.
In a three-month time, SHIB has continued recording a rise and fall in its trading value. In general, SHIB's price has remained pinned down by the bearish sentiments and the bearish trend.
Still, SHIB tends to record gains from time to time, just like it did in the past 24 hours, recording a 5% surge in value. At the time of writing, SHIB's trading value is at $0.000011.