Bitcoin (BTC) Settles under $60,000; Near-Term Support at $56,500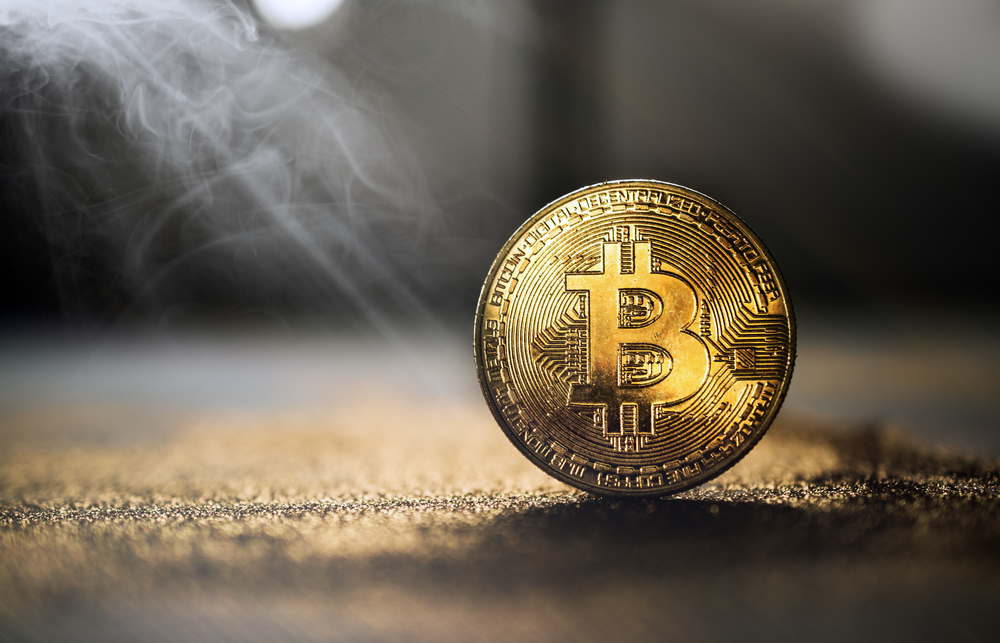 Bitcoin somehow stabilizes under the $60,000 mark after the weekend fall had the coin's value in a new range. For now, $60K acts resistance while $56,500 serves as BTC's near-term market flow, regardless of the 1-month low of $55,700 touched on 19 November.
For now, market players anticipate lower volume in the market this week due to the US Thanksgiving holiday. Investors are also watching inflation's impact on consumers' buying power and the Fed chair election.
On the price action from, analysts believe Bitcoin will suffer more retracement. Bolsamania analyst Jose Maria Rodriguez commented that Bitcoin's recent fall under $57,855 support confirms more plunges to follow. The analyst trusts that Bitcoin will have its next massive control area inside the $52,000 – $53,000 range. He explains that vital support zones converge in this range.
Meanwhile, the $56,500 level has proven a market floor for the options market at the moment. That is because the level did not witness massive positions liquidation regardless of the 19% price plunge for the $69,000 all-time peaks. That is according to comments by CoinTelegraph analyst.
Bitpanda's Spain country manager Alejandro Zala said that sentiment and emotions drive the market for now. Keep in mind that the crypto fear and greed index is in a neutral zone, for now, declining by 22 points towards 52/100. The figure was at a high greed level last week. That usually shows overheated market conditions.
Besides other highlighted factors, Zala said that the decline is related to excessive leverage. However, the fundamentals remained unchanged, indicating that Bitcoin's medium-term picture is still bullish.
On the other hand, most tokens in the crypto space mimic price movements by Bitcoin during Monday sessions. Ethereum consolidates under $4,300 as the total market cap finds stability around the $2.5 trillion level.
The Thanksgiving holiday will set investors' mood this week. That is due to reduced trading volumes and the Federal Reserve chairman election, which Joe Biden will announce imminently. The announcement can impact monetary policy and crypto industry regulation.
Meanwhile, experts believe the leading candidates, Lael Brainard (Fed Governor) and current Chair Jerome Powell, are somewhat similar in their monetary policy. With that, the election might not have an enormous impact.
Lastly, market players that take BTC to hedge inflation will be checking how holiday shoppers respond to the sharp increase in consumer price surge.