Richard Bernstein Says Bitcoin Has Become A Bubble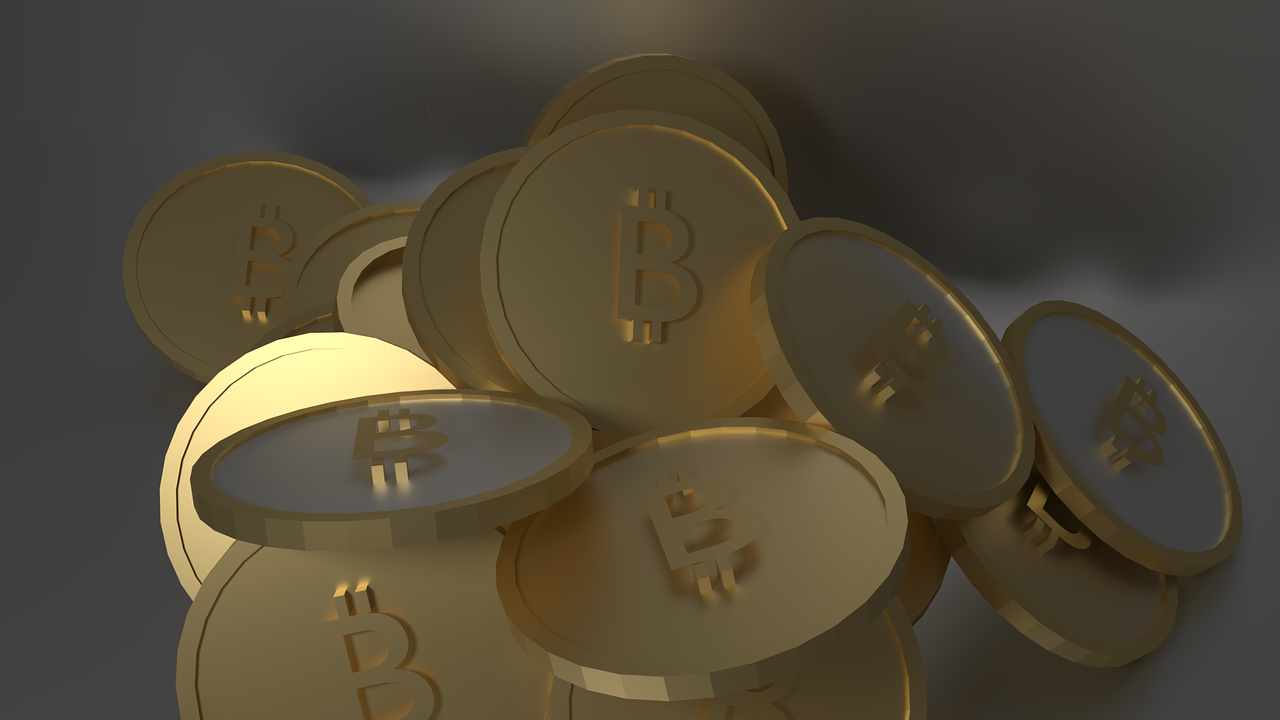 An institutional investor Hall of Famer, Richard Bernstein, sounded a note of warning to investors to be careful of how they deal with BTC. He said it is very wild that the crypto market flagship remains popular in a bearish market while in a much bullish market, oil is less popular.
The Urgency of Owning Bitcoin is Quite Dangerous
In an interview recently with CNBC, the Chief Investment Officer of Richard Bernstein Advisors made his comment on the heightened popularity of BTC and the altcoins. In his opinion, these assets have become so trendy that they blind the investors' eyes to a better option of right assets to invest in.
He said, "it is quite wild. In a bear market, BTC is very popular, and everyone is singing its praise meanwhile, Oil has been in a bull market, and no one is saying anything about or even care about it."
Aggregately over the previous year, crude oil has increased by 96%, but people are not paying attention. While, in just a week, BTC is down by 13% and 35% altogether in the previous two months.
He went further to talk about how crypto has been a discussion topic in parties even among those that don't have any preliminary understanding of the financial industry, which classifies them automatically as a bubble.
In an announcement in late May, Paul Krugman, a Nobel Prize laureate, used harsher words in describing crypto, calling them "a long-standing Ponzi scheme." For him, investing in the crypto space is synonymous with the famous system of fraud created in the previous century with an illusion of a sustainable system but turned out to be a pyramid scheme in the end.
It is noteworthy to mention that this type of fraud system will last a while as Krugman compared it with the notorious investment scam of Bernie Madoff.
"a Ponzi scheme can indeed stand for long; remember that the system of Bernie Madoff ran for over twenty years and could have even gone longer had financial crisis not intervened," he said.
Additionally, the American investor compared crypto to gold and predicted that the digital assets would not be able to stand side by side with the endurance of the precious metal. He said; "about one or two cryptos may achieve similar longevity somehow."