China's Tightening Restrictions Force Filecoin Service Provider To Move To Singapore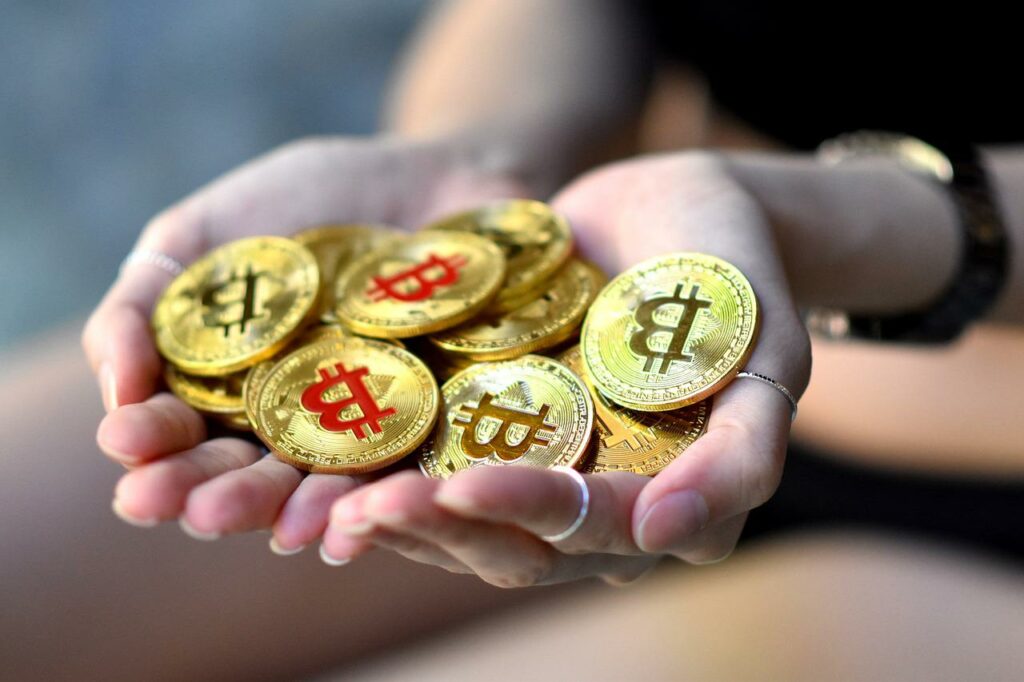 RRMine Global has announced its migration out of China due to the regulatory tightening in the country. The Filecoin service provider announced its movement out of China on Wednesday.
RRMine Global is moving to Singapore
RRMine Global is an asset management firm known for providing cloud computing on a global scale. The firm announced on Wednesday that it is moving its headquarters out of China.
The firm explained that it has been facing a difficult situation in China, which is due to the regulatory tightening. Due to the constant regulatory pressure, it has decided to close its operations in China.
The company is aiming to migrate to Singapore in light of the recent regulatory penalizing events that have taken place damaging its reputation.
Main Decision for Migrating
The executives further explained that they decided to relocate their headquarters because of the recent decision they made in regard to their business operations.
The executives recently changed the name of their company to RRMine Global from RRMine. Following the name change, they are applying upgrades to their systems and expanding their business all over the world.
Cryptocurrency Restrictions in China
Since 2014, China had banned cryptocurrencies in the country but it had not enforced its decision until May 2021.
From May 2021, China has continued kicking out any firms and exchanges involved in or with entities offering cryptocurrency services.
This is why multiple major mining firms in the country were forced to relocate to other parts of the world. RRMine Global is also known for providing cloud-based mining services and it seems to have come under the Chinese regulatory microscope.
Therefore, RRMine Global has decided that it will move out of China and offer its services on a global scale. The government in China wants to regulate the Web3 sector on a large scale in the country.
RRMine Global Wants to Operate without Obstacles
Like the rest of the entrepreneurs and major crypto-related companies, RRMine Global is also determined to offer the best for their company.
They also want to offer unmatched services to their customers and build a strong community. They want their employees to benefit from their business expansion as well.
In recent years, Singapore has proven itself to be a welcoming country to the crypto-blockchain industry. The country has an abundance of resources and is highly efficient.
Therefore, moving to Singapore was the best decision for the expansion of their business.
R-Datacap Storage
RRMine Global is aiming to introduce several new upgrades through its platform. However, R-Datacap Storage is going to be their highly effective upgrade.
The application would offer increased yield efficiency and reduce operational costs.