A Cyber Detective Alleges That Someone From Inside Carried Out A $160 Million Wintermute Hack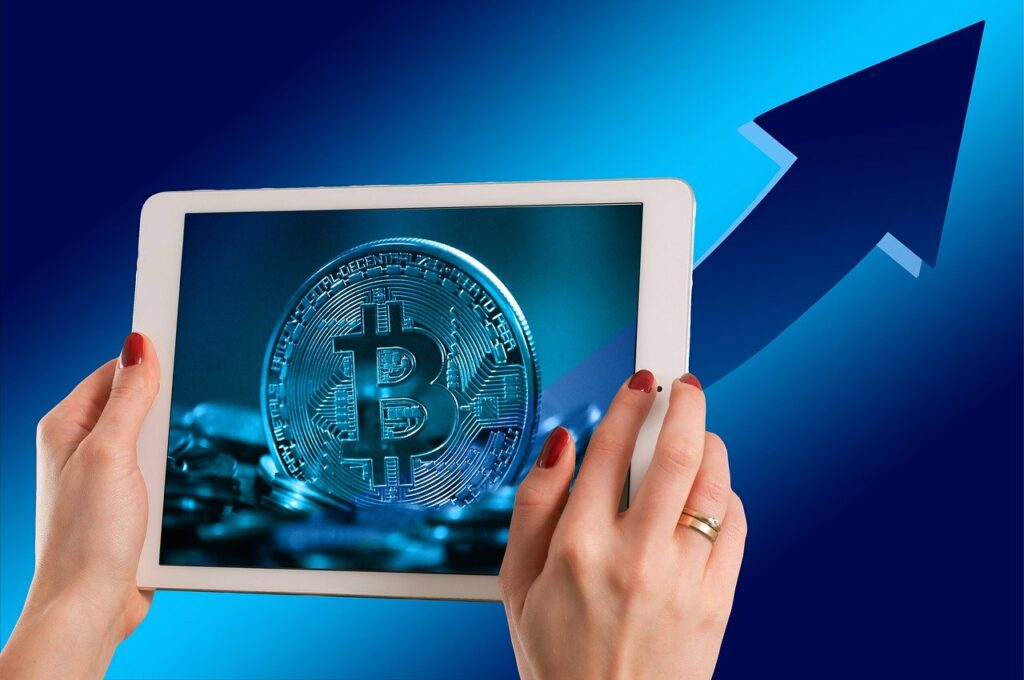 Just recently, one of the cryptocurrency detectives has made a claim that has given rise to another cryptocurrency conspiracy.
The crypto sleuth has made an allegation that the $160 million hack that took place at Wintermute was not something from the outside. Instead, it was someone from the inside who carried out the exploit and hacked $160 million from the algorithmic market maker (AMM).
The Hack was an Inside Job
The particular cryptocurrency sleuth has made a claim that it was someone from the inside who knew what was to be done in order to carry out the hack.
Without the inside input, the hack would not be possible. As someone was involved from the inside, the protocol ended up losing $160 million to the hack.
The Funds Stolen from Wintermute
According to the report, Wintermute lost quite a fortune due to the latest hack. The report shows that the hacker or group of hackers were able to exploit a bug they were able to find in the smart contract for Wintermute.
It was the bug that led the hackers to steal away a tremendous amount of funds from Wintermute. The hackers were able to make a run with a large number of tokens.
The hackers got their hands on 70 kinds of tokens as a result of the hack. The majority of the tokens they were able to steal were USDC, Tether, wBTC.
The hackers stole $61.4 million worth of USDC, $29.5 million worth of USDT, and almost $13 million worth of wBTC.
Librehash made the Accusation
Liberhash (James Edwards), one of the authors for cryptocurrencies made the claim surrounding the hack. On September 26, he posted an analysis surrounding the hack where he made his statement about his thoughts on the matter.
He claimed that the way that the hackers interacted with the service of Wintermute and then successfully exploited the protocol suggests that someone from the inside was involved in the hack.
Edwards' Claims have Raised Concerns
James Edwards is a highly credible personality in the world of cryptocurrencies and blockchains. He is known for being a top-level analyst and even better cybersecurity researcher.
The claims he has made are not a feeling but are based on the data he has analyzed and the information he has shared in his September 26 post.
This has raised many concerns among the investors and they are forced to think whether Wintermute is already aware of this or has no idea about it.
Wintermute will now have to make its position clearer in the matter and run an internal investigation to establish if someone from the inside was actually involved or not.