Myanmar Coup Forces Termination of Myanmar Ambassador to the UK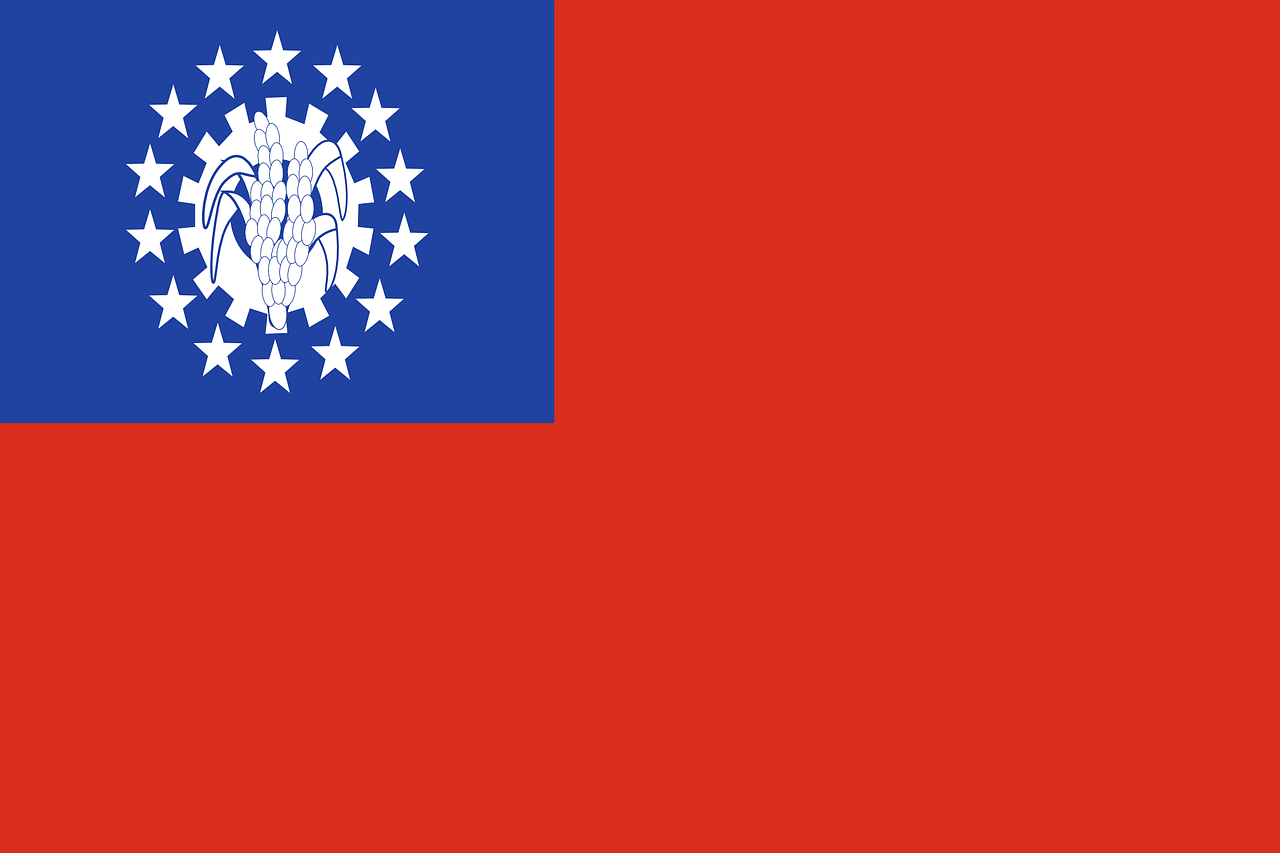 The ambassador of Myanmar to London Kyaw Zwar Minn had been locked out by his own staff out of the embassy. Myanmar's military leaders supposedly ordered the action after he called for Aung San Suu Kyi to be released. According to Kyaw Zwar Minn's spokesperson, the embassy staff had been threatened with severe punishment if they refused to work with the military.
The ambassador had to stay outside the embassy building all night. During the day, when he left the embassy, the officials and colleagues linked with the military stormed the premises and kept him from re-entering.
Britain condemned these actions of the Myanmar army and at the same time, Myanmar's army continues its violent crackdown in the country. At least eleven protestors have reportedly been killed in the Northwest.
The military is also trying to silence the people who are influential and popular including celebrities who support the anti-coup movement.
According to sources an official notice of the termination of Kyaw Zwar Minn as an ambassador was already given to the UK by Myanmar authorities. In accordance with the diplomatic policy, the British government had no option but to agree to it.
It was confirmed by the spokesperson of the Myanmar Military that the Foreign Affairs Ministry of the country was in contact with their counterparts in the United Kingdom.
Dominic Raab, the foreign minister of Britain tweeted support for the ambassador and continued to call for an end to the coup and appalling violence.
From March the ambassador has called on the military to release Aung San Suu Kyi who was an opposition leader and was arrested. She's currently facing charges that will possibly see her facing 14 years in prison if the trial goes ahead and she's found guilty.
The ambassador had announced that the government should release the political leader. According to him, the charges were not accurate and representative of what she had done. He described it as a middle ground but then the military summoned him to return back to Myanmar stripping him off his post.
However, he has remained in London putting the British Government in a tricky situation.  The British government is supposed to recognize any decision that the military junta makes since the junta is representative of the Government of Myanmar. If the UK Government recognizes that he is no longer the ambassador they are essentially in a way giving validity to the junta.
It's not just the UK, they have also summoned the UN ambassador for Myanmar and he also refused to step down. While the UN is backing the former ambassador it is becoming a difficult international issue to navigate.
Does this mark a new phase of the Myanmar coup where the international community is now pressured to recognize the military as a legitimate government?