Founder of an Antivirus Software Found Dead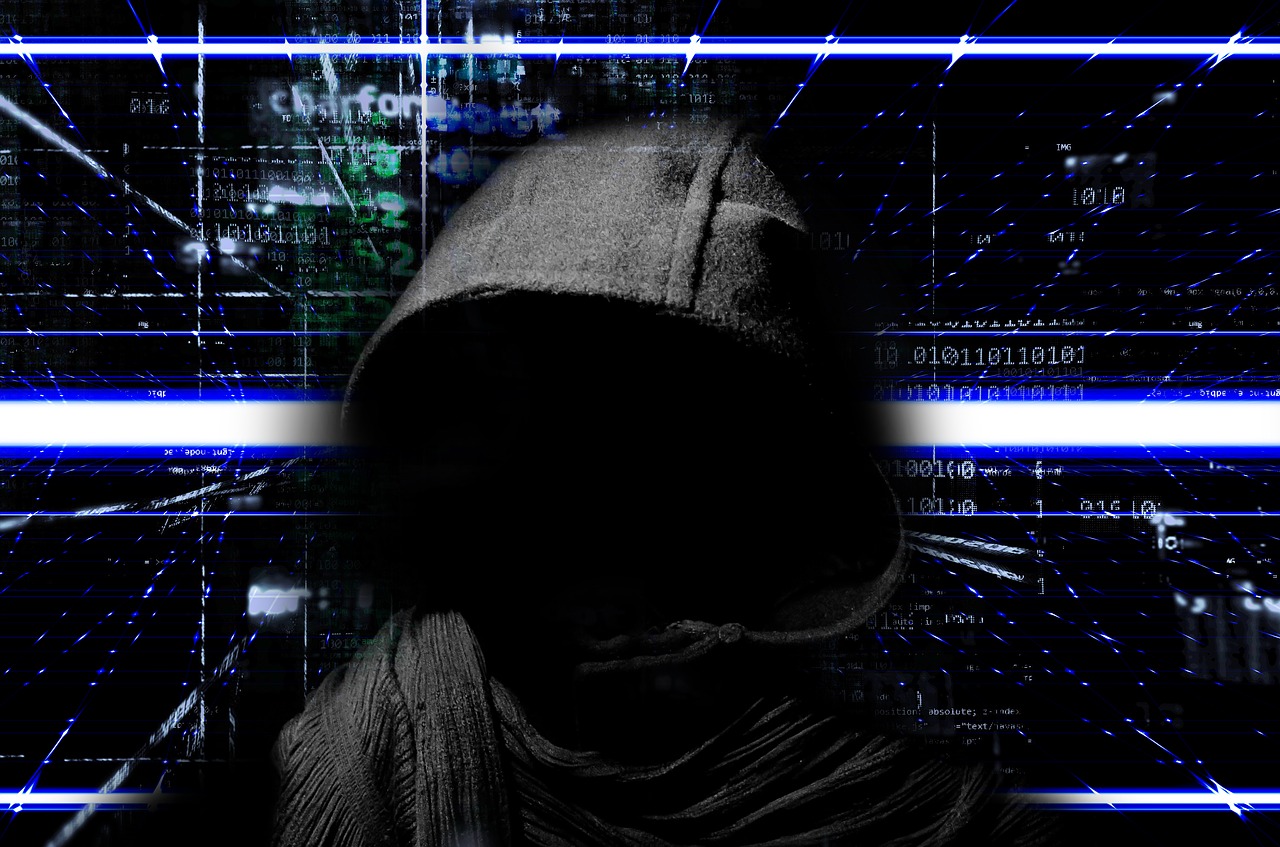 As per the latest reports, John McAfee has been found dead. John McAfee was reportedly the controversial magnate of antivirus software. The reports suggest that he had several run-ins with the United States law.
The reports revealed that John McAfee has been founded dead at the age of 75 in a Spanish prison. John McAfee was awaiting extradition while he was at the prison in Spain. The reason behind the extradition was him being charged for evading taxes in the United States. The charge against John McAfee had been filed by the US authorities back in 2020.
The Spanish local media agencies have revealed that John McAfee was found dead in his prison cell. The prison was reportedly in Barcelona where he had been imprisoned. The reports from the local media sources claim that his dead body was found in the prison on Wednesday, June 23, 2021, at 1 pm (ET).
The report was also made public by the Superior Court of Catalonia, which revealed that they also sent a medical examiner to the site. They said that the medical examiner is already investigating the matter and they are trying to find the root cause of McAfee's death.
For now, they are not certain as to what caused the sudden death to McAfee but they will have something to share with the public soon. The investigation is still underway and they are trying to get to the bottom of this.
John McAfee's recent years plus his death have been really controversial and people want to know more about the matter. His death has raised many questions and concerns over the matter. People want to know if it was a natural death or something was plotted against him to take him out.
The Justice Department of the Catalonia regional government has also released a statement to provide more information on the matter. The Justice Department is responsible for managing the prisons in the particular region.
The department has reported that as the guards found John McAfee, they called the medical personnel to try and revive him. They did whatever they could in order to try and save his life but all efforts went in vain.
As per the officials at the prison, they made all necessary efforts but none of them worked. Although it is currently not clear what could have led to his death, the statement from the Justice Department points out one thing. The Justice Department's statement points out the possibility of John McAfee committing suicide at the prison.
His death follows after the ruling passed by the judges at the Madrid National Court in Spain. The ruling suggested that there were high chances of McAfee getting extradited to the United States.