India Facing the Worst Crisis in the World in Terms of COVID-19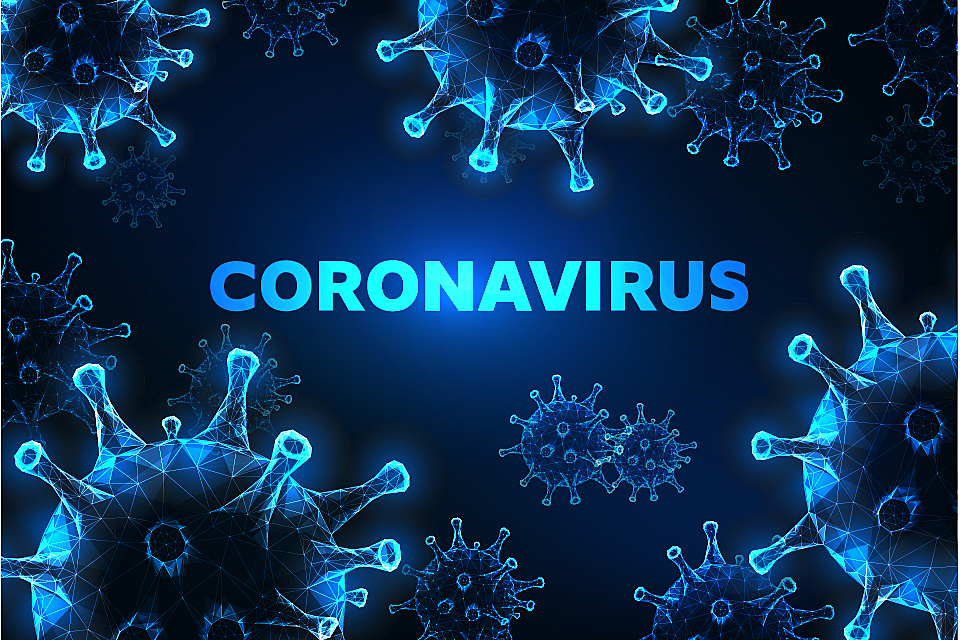 It was not long ago when India started making it into the headlines when it was reported that the country a really bad situation in terms of COVID. Starting March of 2021, the number of COVID cases being reported on a daily basis continued rising in India.
During the month of April and June, the daily reported cases in India for COVID went all the way up to 400,000 per day. As the number of daily reported cases continued rising, so did other resources that played a huge role in keeping as many patients alive as possible.
Soon, the health organization in India started reporting that the hospitals in the country had started running out of oxygen, beds, space, and other medical supplies. While the people of India cried for losing their loved ones due to COVID, the majority of India's population criticized the role of the Indian Government.
The general population of India criticized how the Indian Government was not playing any role in coming up with a solution to the problem. Instead, the government made the situation even worse by letting political parties take their rallies out and hold Hindu festivals.
This made the situation even worse and the cases continued rising. Then the entire world joined hands to support India in this difficult situation. Even Pakistan, which India has always called its enemy went ahead and sent oxygen over for their support.
As the supplies started coming in and the situation started getting a bit normal in terms of supplies, people soon forgot about the entire matter. People are under the impression that after receiving worldwide support, India would be able to manage things.
Unfortunately, this is not the case at all and the health organization in India has finally made a shocking revelation. According to reports, the death toll in India on a daily basis due to COVID has hit an all-time high. The number of deaths being reported on a daily basis due to COVID in India is more than in any other country until now.
According to the data, as of Thursday, June 17, 2021, the total number of deaths reported due to COVID for the particular day was over 6,000. This is the highest death figure observed by any country due to COVID ever.
The death rate reported by India has even surpassed the daily death toll rate that was reported in the United States at the beginning of 2021.
That surpassed a record number of daily fatalities reported by the United States this year. To be precise, the total number of deaths reported by the Indian Health Ministry for the particular day due to COVID was 6,148.
On the other hand, the number of COVID cases being reported on a daily basis has dropped below 100,000.