Furious Debate Took Place between A US Lawmaker & Chairman SEC over Crypto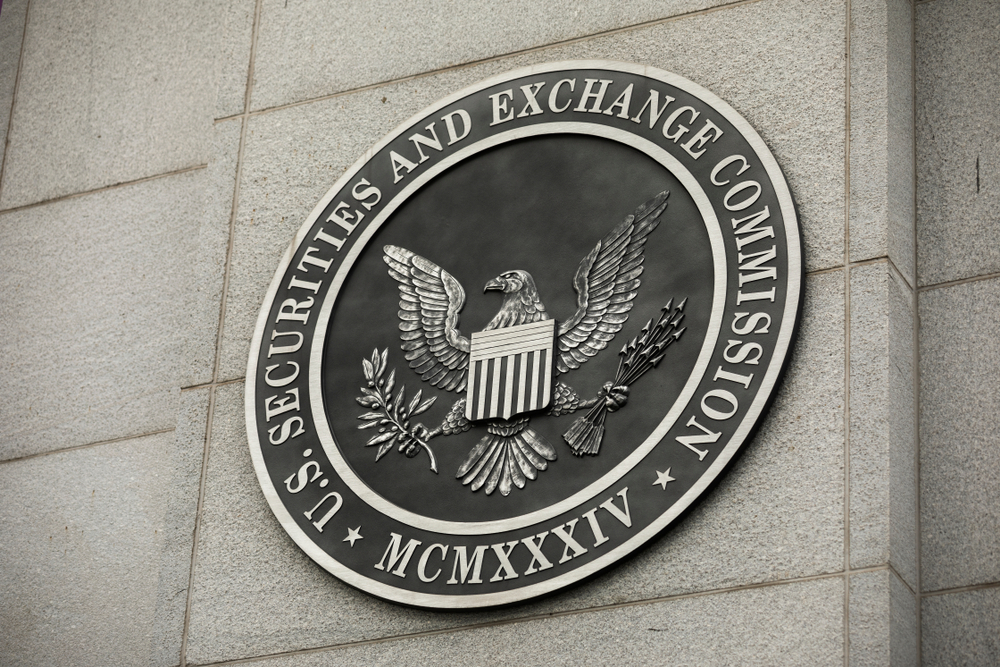 The House of Senate, US became a battlefield when the Senators saw an exchange of questions and responses between Senator Elizabeth Warren and Gary Gensler of the SEC over the issue of crypto and its regulation. While Senator Warren continued to insist that crypto should be immediately supervised by SEC on the other hand Gensler, being the Chairman of SEC, was arguing that not all crypto exchanges can come under SEC's supervisory control.
The issue of crypto became a bone of contention giving rise to furious debate between a US Senator and Chair of the regulator. An argument developed in the House of Senate, US during Banking Committee's session between Senator Elizabeth Warren and Gary Gensler.
The argument started when Senator Warren started to address the session while highlighting a number of problems relating to crypto. First of all she pointed out to the delay in setting up the regulatory structure for the American crypto industry. She questioned that she failed to understand why it is taking too long for Securities & Exchange Commission to prepare them.
She insisted that some of the issues within crypto are so obvious and fatal that they are financially damaging investors. She claimed that crypto exchanges are often seen using tactics such as "network outages", which result in the loss of the investors. She specifically made mention the name of a leading crypto firm, Coinbase. According to Warren such a practice should be immediately suspended and for that SEC would need to intervene.
In response to Warren's argument, Chairman SEC refuted the argument by suggesting that not every crypto exchange can be supervised by SEC. He informed the Senator that crypto firms like Coinbase do not warrant SEC's supervision because they aren't registered with it.
He argued that SEC, being a Federal regulation, requires that the business it would supervise be registered with it in the first place. If the business is not registered with SEC, then legally SEC cannot supervise the same at all.
In response, Senator Warren said that there is no redressal if the small sized investors are exposed to risks. She suggested that if an investor has invested for say in Ethereum through Coinbase and the very next day, the investors expects value drop. Obviously, the investor would want to sell the assets as quickly as possible.
However, when the investor tries to, it notices that Coinbase's system is down and eventually the investor cannot sell the same. In the meanwhile, market crashes and resultantly a loss is caused to the investor which would have been avoided if Coinbase's network was not down.
Warren claimed that "outages" are caused rarely and not very frequently. In fact, most of the outages caused at crypto platforms is deliberate and not natural. So would such a situation does not warrant intervention by a regulator, she asked from Gensler.
Gensler responded that of course the practice seems doubtful and requires investigation. However, again since Coinbase is out of SEC's supervisory control therefore the regulator cannot do anything about it. Instead, it is the responsibility of the regional regulator to address this issue.
Senator Warren then suggested that "crypto" in particular cannot be regarded as "financial inclusion". She said that because Gensler has been seen often suggesting that crypto is "financial inclusion". In the end Warren called upon Gensler to immediately address the problems which are appearing on the face of crypto usage. She urged SEC Chairman that someone need to step up and find solution to these problems.
By AevanStock – shutterstock.com