Hong Kong Reports On Its ETFs After Days Of Good Performance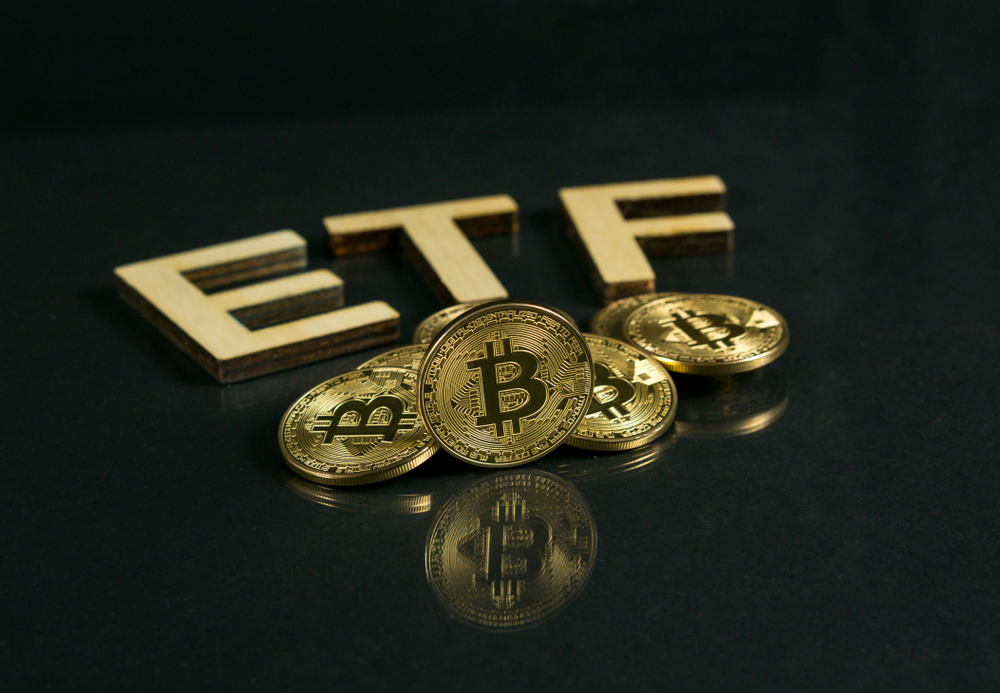 Amidst the crypto winter that entered its "calm" period, we see some interesting developments on the global stage.
Hong Kong launched its first two ETFs (Exchange Traded Funds) that track futures on cryptocurrency on US-based exchanges.
The new financial instrument managed to raise a respectable $73.6 million, propping crypto up in some markets.
Some experts noticed that the launch of ETFs is happening at an opportune moment when prices on crypto are low.
Whether the bet will pay off is a different question altogether. So far, Hong Kong stock exchange ETFs have been doing surprisingly well.
CSOP Asset Management invests in BTC
ETFs are focused on futures on Ethereum and Bitcoin listed on the CME exchange, which has been one of the biggest crypto operators for traditional financial institutions interested in diversifying with crypto.
Now, their futures create a new speculative product that was immediately picked up by retail traders in Hong Kong.
Note that BTC and ETH are the only two crypto assets that are recognized and regulated by the SFC.
CSOP Bitcoin Futures ETF created the biggest buzz and managed to collect $53.9 million from a wide range of investors, including some big-time professional traders.
It is 119.5% more than what acquired by a similar ETF launched on NYSE.
CSOP Ethereum Futures ETF was less successful. It managed to get $19.7 million in funding in the same period indicating the general attitude of HK investors to put their money in the biggest name.
Interestingly enough, ETH outperformed BTC during the last month and demonstrated marginally stronger recoveries and less violent dips in price.
Hong Kong is not scared by the "winter"
While the US market was shaken by the recent incidents with centralized exchanges struggling to retain customers and retail traders panicking, the rest of the world is doing business as usual.
Many think that the current bear market is a great opportunity to buy major tokens and wait for the next bull run.
It will inevitably happen when the global economy and the crypto industry recover from the current predicament.