Investment Banking Giant JP Morgan Thinks that Bitcoin is Heading for a Downward Slope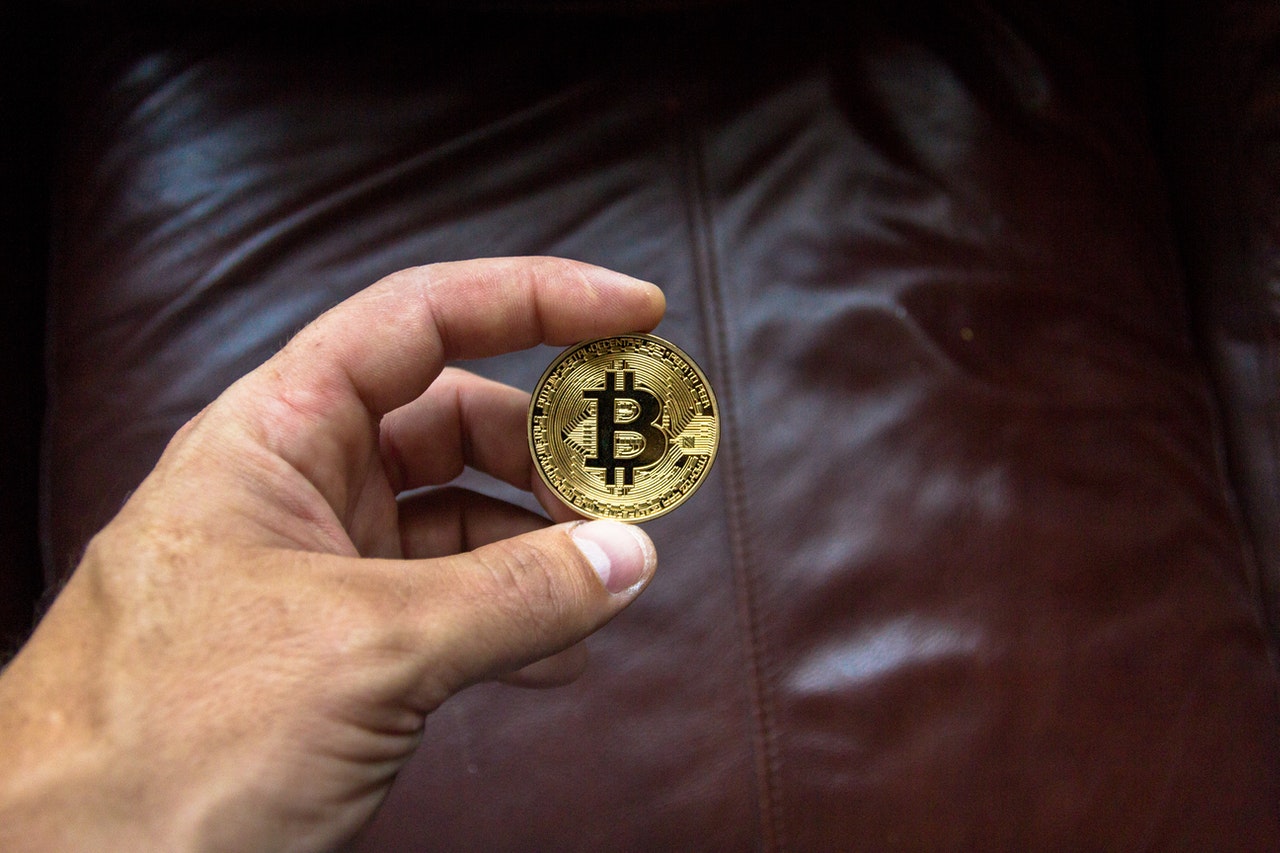 JP Morgan is an American investment banking enterprise that is famous for recognizing promising new businesses and assuming control of them. Due to the constant demands of the clients, the bank finally gave in to the crypto pressure and added a few cryptocurrencies to their balance sheets. However, recently a new report has been published by the financial giant claiming that Bitcoin could experience more depreciation.
The last six weeks have been the worst for the Bitcoin price appreciation. In comparison to the major corrections in 2014 and 2018, the flagship cryptocurrency went through a bigger crash recently. After hitting the ATH of $64,500 in April, BTC went down as much as $30K. The bank report prepared by strategist Nikolaos Panigirtzuoglou states that Bitcoin volatility would continue through the current year. The only relief investors would get the volatility ratio decreasing from 6 times to 4 times towards the end of 2021.
JP Morgan Strategist Explains that Institutional Investors Interest is Draining from Bitcoin
The recent oscillating behavior of Bitcoin has been called the boom and dust dynamics in the JP Morgan report. Both Yahoo Finance and CNBC news took notice of the report and quoted it in their headlines. The most shocking exclamation in the report is that institutional investors are distancing from the flagship cryptocurrency. This statement is in contrast to the notion made by several news sources that have claimed that Institutional investors are busy buying the dip.
However, Panigirtzuoglou claims that both Bitcoin and Ethereum investments have decreased. The banking expert alluded to the increase in BTC/Gold pair volatility to be the root cause of this alleged dynamics. He further added that due to this impediment, the value of digital gold is decreasing in comparison to the customary gold commodity for the big players. The report also argued that if Bitcoin price keeps going down, it would further repel institutional investors.
Other Experts have a Different View of Bitcoin
Bitcoin has become the main topic of discussion for all the major crypto and financial analysts these days. It is interesting to see that analysts can pin down the right prediction about the future of the flagship cryptocurrency. The expert chartist and veteran trader Peter Brandt is also among those who are the Bitcoin bulls. In a recent tweet, he claimed that Bitcoin price would crash further but at the same time, he advised HODLers to brace for a long-term appreciation.
On the other hand, a new report published by the Bloomberg strategist claims that it is more likely for Bitcoin to go as high as $100,000 this year than plummeting back to the $20K range. The report also attributed the ultimate success of the beacon cryptocurrency to the increasing institutional investment interests and the emergence of Bitcoin exchange-traded products in Europe and Canada.