Japan Has Spent A Huge Amount As Intervention To Boost The Value Of The Yen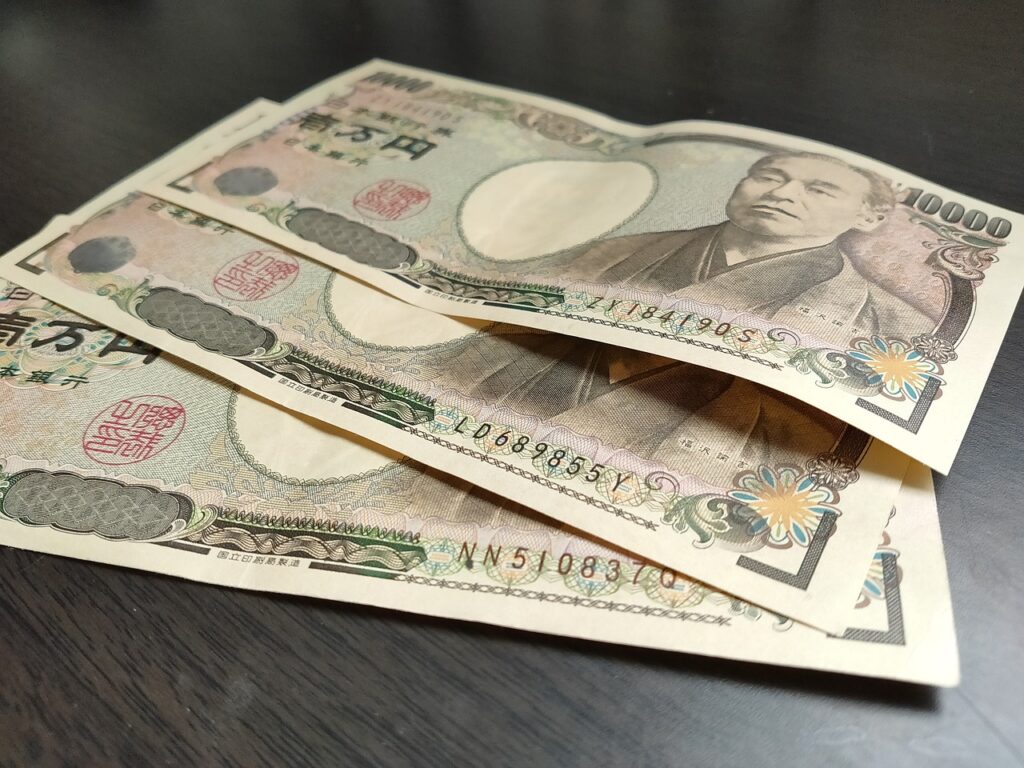 The Finance Ministry of Japan has recently made a public statement revealing what measures they had to take in order to push the price of the yen. According to the Finance Ministry spokesperson, they have spent $42.8 billion throughout the intervention in the month of October.
This is the record high amount that the government of Japan has ever spent to boost the price of the yen and bring it out of the deep waters.
Investors are Left with Questions
The recent statement has left the investors with many questions and they are now questioning what the next course of action would be for the government of Japan.
The investors want to know if the month of November would be somewhat similar in terms of the Japanese intervention. They want to know if the government of Japan would continue with intervention and spend even more money in the running month to help stabilize the yen.
Initially, it was advised by multiple market experts and even the International Monetary Fund (IMF) that the Japanese government must not intervene and let the yen stabilize naturally.
However, the Japanese government was not ready to let the price of the yen fall any further than it already had in the recent trading sessions. Therefore, it continued flushing out billions of dollars in the market to stabilize the value of the yen.
The investors now want to know if the Japanese finance ministry would continue spending billions to intervene and cause huge losses to their investments.
Spending Met Estimations
Just when the Japanese finance ministry talked about intervention, many market experts shared their estimations that are in line with the actual spending of the country to control the yen's price.
The Japanese government spent such a high amount in a matter of two consecutive trading sessions. However, at that time, the government had not made any official announcement of the intervention.
Steep Movement of the Japanese Yen
According to the market experts, it was likely the October 21 drop in the trading price of the Japanese yen that forced the Japanese government to intervene. On that particular day, the trading price of the Japanese yen had fallen to 151.94, which was a 32-year low for the trading price of the yen.
There are experts who have speculated that it was another steep drop in the value of the Japanese yen on October 24 that could have led to the government intervening.
This is not the first time in the running year the government of Japan has resorted to intervention. The government reportedly intervened in the month of September as well, where it spent 2.8 trillion yen to push the value of the currency.
However, the month of October saw the Japanese finance ministry spend double the amount compared to the month of September.