Russia Has Resumed OFZ Auctions Only To See Ruble's Value Strengthen Against Euro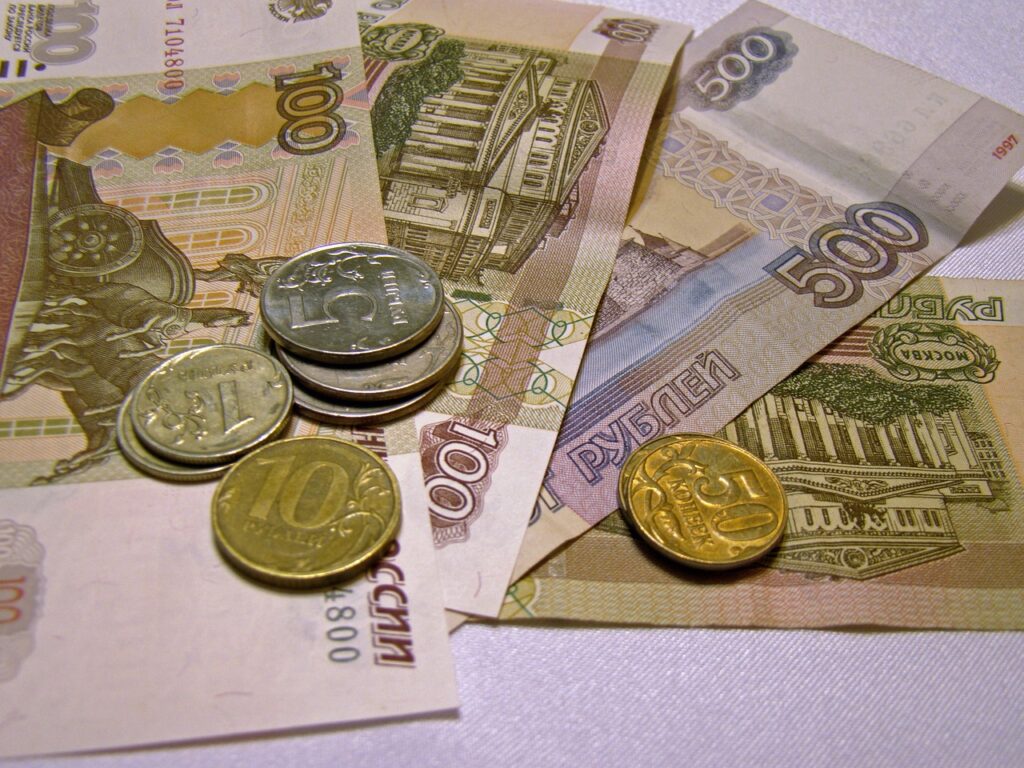 In the Wednesday trading session, the Russian rouble recorded a significant rise in value. Although the Russian rouble is up against all major currencies, it landed a huge victory against the euro.
Ruble vs Euro
The report shows that as the rouble gained momentum in Wednesday's trading session, it was able to record a significant victory over the euro.
The trading price of the rouble continued to rise and it gained enough momentum to come close to hitting a two-week high against the European currency.
The Russian rouble rose in value after the Russian government announced and held the auction of the OFZ treasury bonds.
This is the second time the Russian government has held the auction for the OFZ treasury bonds since it invaded Ukraine.
It was in February 2022 when the Russian government held the OFZ treasury bond auctions. It was the same month when Russia invaded Ukraine sending tens of thousands of troops.
Russia is facing a Bad Market Situation
The Russian markets are constantly facing a downfall due to unpredictability and geopolitical risks. Russia is now aiming to take control of Ukraine, which is again raising great concerns among the traders.
Global analysts are disapproving of the decisions being made by the Russian government. To make things even more alarming, Russian President Vladimir Putin has imposed martial law in Ukraine.
According to the reports, martial law has been imposed in four regions of Ukraine. These regions are being claimed as the rightful part of Russia.
Ruble's Price Action
In the latest trading session, the value of the rouble against the euro has surged by 0.6%. At the time of writing, the value of the euro versus the rouble is 60.36.
It was on October 7, when the trading price of the rouble had risen to 59.4450 versus the euro.
The latest trading session of the Russian rouble versus the dollar was not an impressive sight. This is because the Russian rouble declined by 0.1% against the dollar.
Following the dip, the value of the rouble versus the dollar is 61.66. The rouble had also demonstrated a strong performance against the greenback in recent days when it rose to 61.
Against the Chinese yuan, the value of the Russian rouble seems to have gained strong momentum. In the latest trading session, the value of the Russian rouble rose 0.5% against the yuan.
After the surge, the value of the rouble versus the Chinese yuan stands at 8.46. So far, it is a two-week high value that the Russian rouble has achieved against the yuan.
The Brent crude oil exports of Russia are experiencing a surge as they have risen by 0.9% and the oil price is $90.8 per barrel.