Uniswap (UNI) – Price and Platform Developments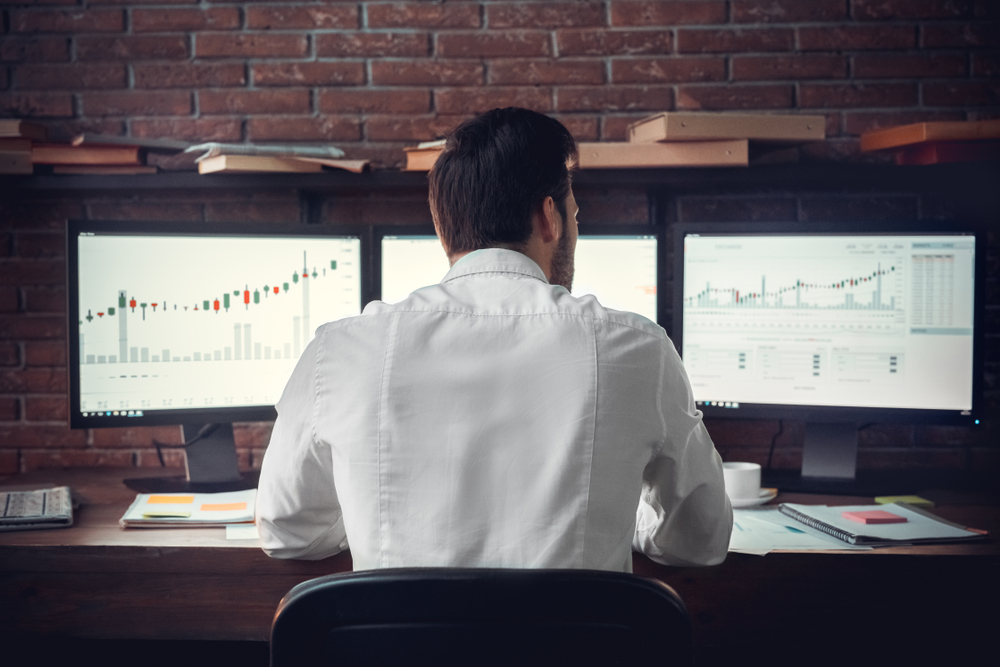 Briefly-
Uniswap (UNI) leads the DeFi space. It is the first project offering liquidity providers with over $1 billion.
Governance remains the hot topic on UNI's network.
While writing this, UNI trades near $25.92 after significant plunges.
Uniswap platform appears to perform best as far as DEXs are concerned. The platform leverages several cryptocurrencies, including its native asset UNI to offer services similar to traditional exchanges. Uniswap operates like traditional exchanges.
However, the crypto project has 'smart' contracts capabilities. With that, users might perform their transactions without central operators or administrators. Uniswap has seen prosperity since its inception in 2019. What about the network's recent performance?
UNI Price Update
Though with the impressive run, UNI isn't immune to corrections. The asset has been moving with the overall market that has its capitalization of over $2 trillion. The token lost over 4% against the US dollar, dropping in the past 24 hours. Meanwhile, the asset's value is 12% low from its highest mark at $29.2.
As the coin maintained a plunging trend, it now exchanges hands at $25.92, while Uniswap's market capitalization stands at $24.8 billion. The token ranks 9th among all crypto assets. The DailyCoin has its team diving into Uniswap sentiments. They revealed that crypto enthusiasts are optimistic as far as the asset's upcoming events are concerned. Dan Stacking, a Discord user, suggested that dip buyers can enjoy this opportunity.
Recent and Future Developments
Uniswap governance has seen increased interest over the past weeks. Earlier this month, Flipside Crypto, a crypto analytics company, submitted a controversial proposal to the network. The firm requested a grant totaling $25 million to create an analytic company driven by the community. Dute Analytics opposed the proposal.
Dute Analytics said that the UNI community has to avoid funds misuse and attempts to monopolize the network's analytic grants. The grant cancellation came few weeks after the announcement that Uniswap generated over $1 billion in charges for liquidity providers.
Uniswap Technical Analysis
Uniswap has seen explosive movements since its July lows that had the coin accumulating strength to gain over 110%. The crypto surged to its August peak at $31.3 (data from Binance). Since then, the crypto project has experienced inadequate momentum, failing to overpower the resistance at $29 on 24 August (Tuesday). The sustained downtrend had UNI dropping by over 11% in the past three days.
Feel free to subscribe for recent crypto updates.