DEX SushiSwap Proposes A Debt-Based Treasury Management Protocol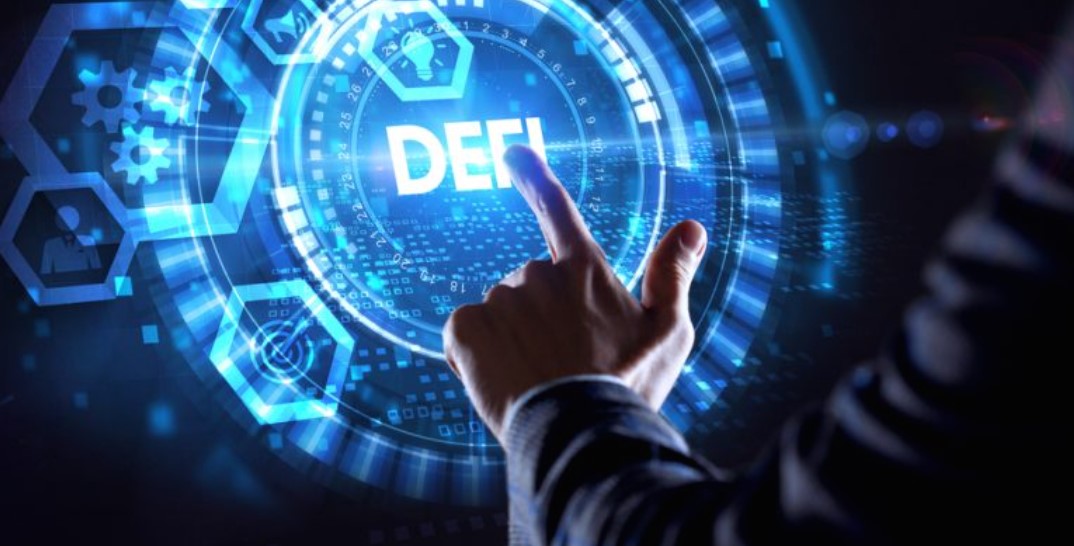 SushiSwap is a DEX (decentralized exchange) that has recently been contemplating different ideas regarding ways to generate funds to be allocated for protocol treasury without adversely affecting the community. It was during yesterday via a governance proposal that Adam Cochran, partner of Cinneamhain Ventures, suggested that everyone may benefit from a collaboration with various decentralized finance protocols like Yearn and UMA so that treasury management protocol (debt-based) can be established. This would also be built on top of the current ecosystem of SushiSwap.
Smaug
Adam had stated that the decentralized exchange shall find a way in order to raise the aforementioned funds from the locked treasury assets, which SushiSwap could also then purchase back if the situation ever called for it. In this way, the DEX would have a method of collecting additional revenue from the other protocols, which require an increasingly diversified treasury.
Adam then went on to say that as the DEX continues to try its hand at fundraising, in addition to an increase in interest regarding locked tokens bonds, the desire for a type of controlled market is also there. This market shall enable sales of the assets to occur in a relatively regulated fashion.
The whole idea was often called 'Smaug,' an obvious reference to the mythical dragon from 'The Hobbit, ' which would serve as the guardian for a massive treasure trove.
SBonds
Ever since TVL had managed to record an ATH of $5.7 billion towards the start of May, SushiSwap has thus lost a massive 55% in liquidity. Moreover, the token price had also dipped by over 70% from the all-time high in mid-March. With all this in mind, it makes sense to try and generate treasury funds in order to help support the project.
A proposal was hence brought forth, according to which it had been suggested that a maximum of $60 million be used (¼ of the treasury). The reason for potentially doing this is to hopefully bring institutional investors on board through the offering of SUSHI coins which would be given at a discount of 20-30%. Regardless, this initiative was not supported by most of the community.
Through Smaug, SBonds (convertible and treasury-backed debt bonds) can be sold. These SBonds shall be made of numerous treasury tokens, as well as a yield strategy, a USD minimum deposit, maturity date, earning and payment options, and finally, a yearly interest rate. Through the Smaug Market, allowed buyers and issuers would be able to purchase and trade the SBonds via SushiSwap provided automated market maker (AMM) pools.