Forced-Shutdown for Colonial Pipeline As They Fall Prey to a Cyber-Attack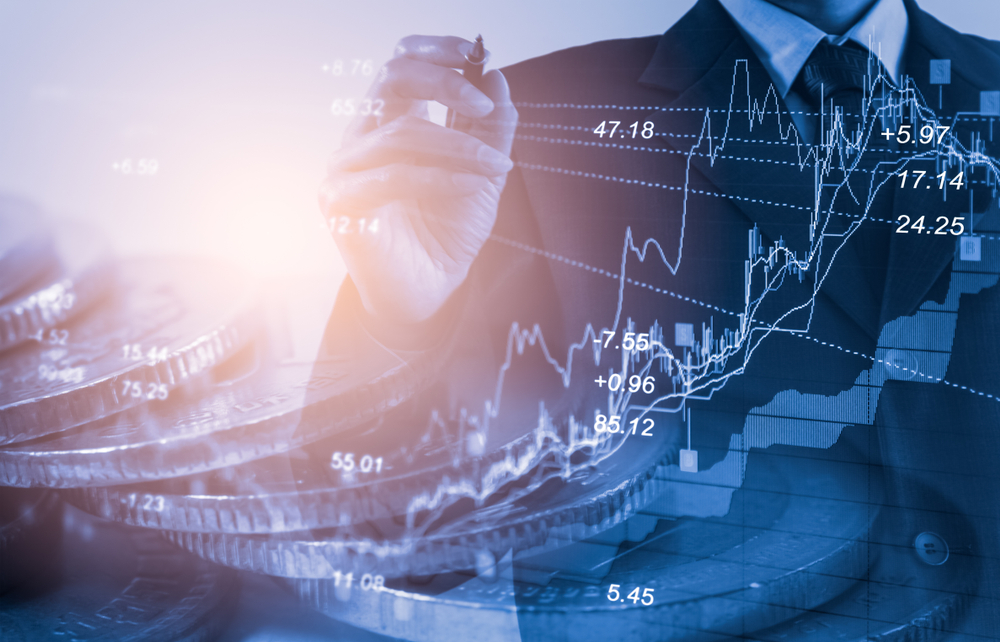 A suspected cyber-attack caused Colonial Pipeline, a major energy pipeline in the United States (US) to shut its operations. The US Federal Authorities are now investigating the major cyber-attack that targeted America's Energy Infrastructure.
Georgia-based Colonial Pipeline said that it was hit by ransomware. The company responded by suspending services and temporarily shutting down to protect itself and contain the threat. More than 100 million gallons of fuel are transported by the Colonial Pipeline through 5500 miles of pipelines traversing from Texas to New Jersey.
The company notified law enforcement and other federal agencies and hired a third-party cyber-security firm to investigate the attack. In situations like these, the lead on the investigation would be the Federal Bureau of Investigation. Although the nation is critical infrastructure in cyber-security does fall under the Department of Homeland Security.
This attack comes just months after two major attacks on America's computer networks. One of these was the SolarWinds intrusion, which has been attributed to Russia's intelligence services. The other was against Microsoft's email service that has been attributed to Chinese hackers. At this point, there is no indication that these attacks are related since this is a developing story.
The cyber-attack on one of the largest pipelines in the US is a significant attempt to disrupt energy infrastructure with the country. The pipeline that runs from the Gulf coast all the way to New Jersey feeds into several major airports on the North East. It is also responsible for about 45% of the East coast fuel supply, making it very significant.
Previously, Colonial significantly shut down its gasoline and distillate lines affecting about 40% of its distribution in 2017 during Hurricane Harvey. The country saw a dramatic impact back then. There's also a massive spill in North Carolina last summer after one of Colonial's pipelines ruptured spilling over a million gallons of gasoline. The company has seen some of these disruptions before but this kind of cyber-security hack or attack on the nation's critical infrastructure is unprecedented.
In its statement that it put out on Friday, Colonial said that it was the victim of a cyber-security attack. It did not provide any details but did say that some of its IT operations had been severely impacted.
Following this, emergency legislation was passed by the US, relaxing rules regarding fuel transported by road. The relaxation allows drivers transporting refined petroleum products in some states to work extra or at hours that are more flexible. While no price fluctuation is recorded at the pump yet, experts are of the opinion that a prolonged shutdown could eventually affect the price.
The Department of Transportation issued a waiver temporarily that allows oil products to be transported up to New York in tankers.
Cyber-security experts warn that it is very likely that there is a criminal group behind the attacks. Ransomware attacks, on the whole, have come to the attention of Homeland Security. In fact, they have currently made a 60-day sprint to tackle ransomware in the US. Recently, Secretary Mayorkas issued a warning calling ransomware attacks on the US creating staggering losses. More than $350 million in victim funds were paid out in 2020 as ransomware attack sees an increase of 300%  in just a year.